Dead sensor gateway
Hello!
Few weeks ago our gateway dropped from monitoring. Ping or SNMP didn't work anymore.
Device was rebooted several times. During the boot I noticed that the gateway responded to 3 ping packets and then nothing.
Yesterday I started to investigate the issue more and did a reset for the device. After the reset, the device "died".
Here's a youtube video: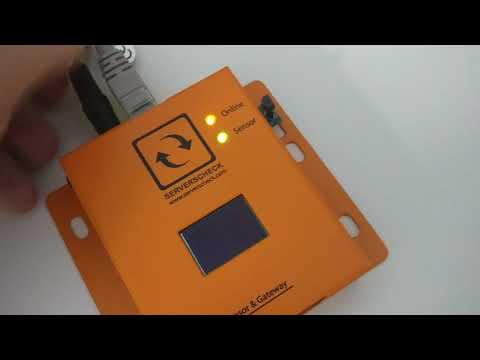 After the reset the device screen wont come on and the device doesn't respond either to any packets.
Has anyone else had this issue?